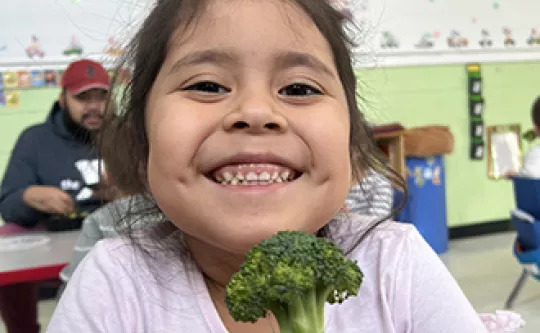 Early Learning Center
Full-day licensed child care for ages 18 months-5 years.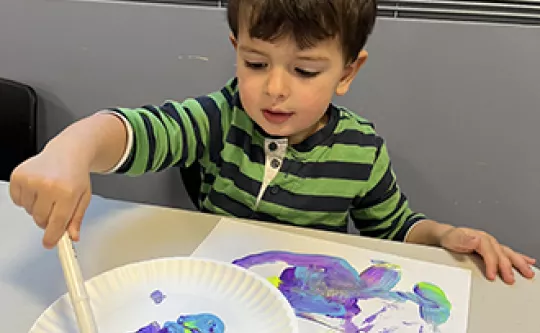 Nursery School in Mamaroneck
Half-day nursery school for ages 18 months-5 years.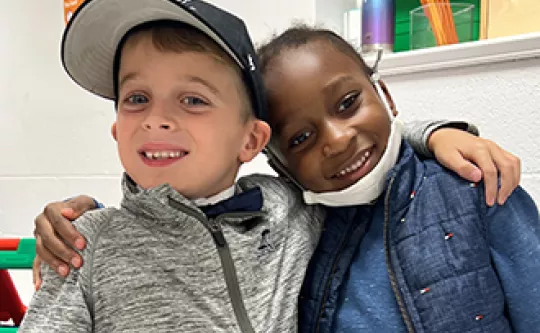 After School Adventures (ASA)
After-school care for grades K-6 during the school year.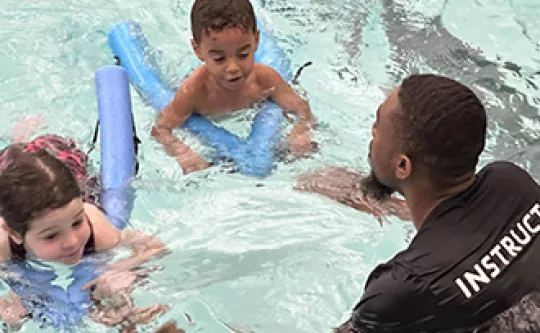 Pre-School Enrichment Program
Half-day enrichment for ages 3-5.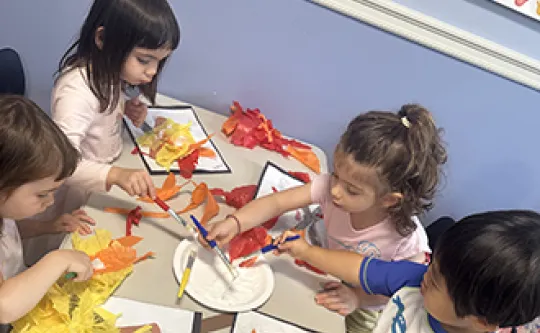 Drop & Play
Drop off your child (ages 2-5) Tuesdays & Thursday afternoons at our Mamaroneck Nursery School.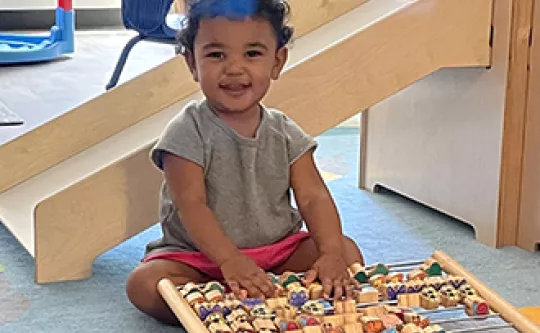 Child Watch & Tot Drop
A babysitting service for ages 3 months to 11 years.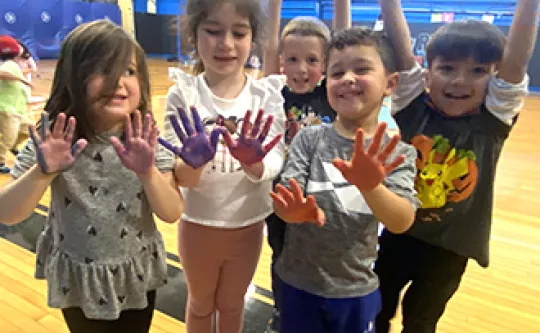 Vacation Fun Clubs
Fun at the Y during school vacation days.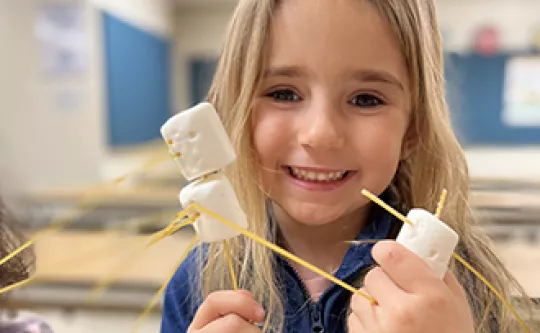 Parents Night Out
Parents enjoy a night out while kids enjoy dinner and time at the Y.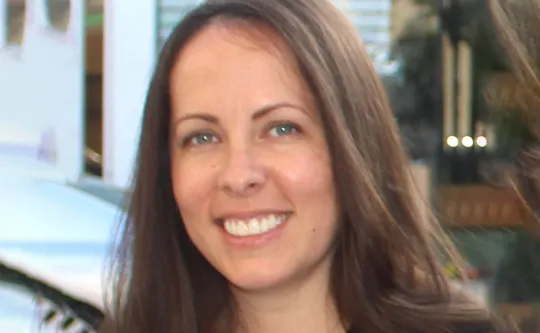 Kathy Lynam, Senior Program Director
Kathy has been a member of the Rye YMCA's staff since 2003. She earned a BA in Psychology with a minor in Education from The College Of New Rochelle. In her current role as Senior Program Director for Family, Camp and Child Care, she oversees all aspects of the Rye Y's child care programs, including licensing, hiring, budgeting, supervision of senior staff, grant-writing and day to day operations.

You can reach Kathy at 914-967-6363, ext 250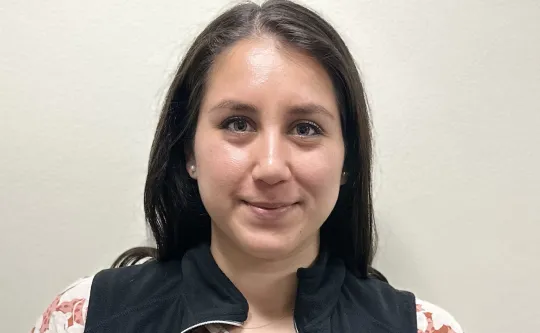 Liliana Gudino, Child Care Director
Liliana started her career at the Rye Y during summers when she was student at the University of Hartford. She served as a camp counselor as well as in a supervisory role as Village Director. She continues to show her strong commitment to youth development in her current role as Child Care Director.

You can reach Liliana at 914-967-6363, ext. 116