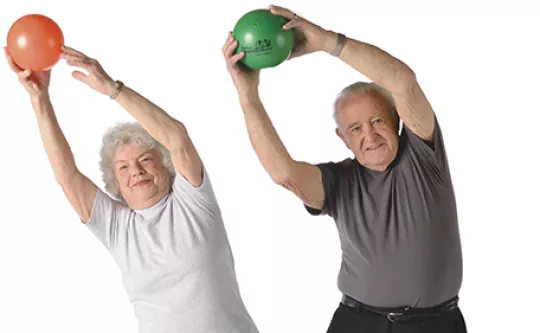 Senior Family
Up to 2 adults (one age 65 or older)
Join Fee: $100
Monthly: $128.75
Annual: $1545
JOIN NOW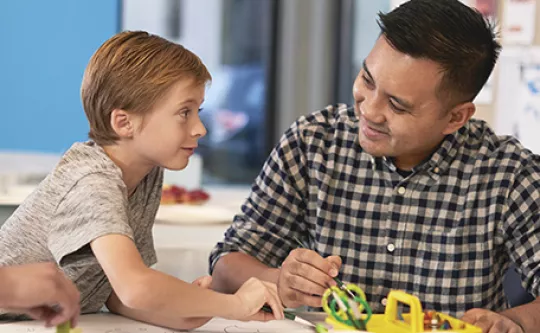 Single Parent Family
One adult in household, age 23 and up.
Join Fee: $100
Monthly: $108.15
Annual: $1297.80
Stop by the Y to join
College Away
Age 18-22
Join Fee: $0
Annual: $370.80
Stop by the Y to join
Nanny/Caretaker
Join Fee: $0
Monthly: $56.65
Annual: $679.80
Stop by the Y to Join
*Family Membership: with or without children ages 0-17 or up to age 23 enrolled in college & living in same household  
METHODS OF PAYMENT
1) Draft Checking – Pay as you go! Your checking account is debited once per month on an on-going basis. May be canceled with 15 days written notice to the Rye YMCA. A check or credit card for first month and joiner's fee due at signing. Drafting is on-going until a 15 day written notice is given. (You must have a check with you to sign up for draft checking.) We offer a 3% cash/check discount. 
2) Credit Card
2) Annual Payment
Dues paid in full upon joining. Renew yearly. Payment accepted via cash, check or credit card
(MasterCard, Visa or American Express) We offer a 3% cash/check discount. 
REFUND POLICY
Membership dues are not refundable. Please click here to view program refund/credit policy  (See camp brochure for camp refund policy.)
MEMBERSHIP HOLD STATUS
Memberships may be put on hold for a minimum of one month (and no more than five months) within a twelve month period at a rate of $15/month. While your membership is on hold you may not use the Y or register for classes as a member. Hold status requires a 7 day written notice. Hold status does not apply to Youth or College Away memberships. Click here for form.